RPA
RPA stands for robotic process automation. It's technology with human-like capability, delivered with robot speed and accuracy. Robotic automation means processing unattended automation flows, requiring no human interaction. It can happen in the background, on an unmanned desktop.
RPA is a non-invasive approach. Unlike traditional IT system deployments, there's no need to redesign data architecture or make changes to applications at a deep and disruptive level. The technology works with the systems you have. It replicates human operations, so you can apply it to embrace and connect existing processes, interfaces and software apps. It's human-like activity (at the simplest level, replicating mouse clicks and keystrokes) deployed with robotic speed and precision.
At Lanshore we've been innovating and deploying RPA in forward-looking organizations since the technology emerged. Technology agnostic, we've kept pace with developments by all the leading vendors and have the skills and knowledge to select the best tools and apply them in the most effective ways to enhance your unique organization's process-based performance.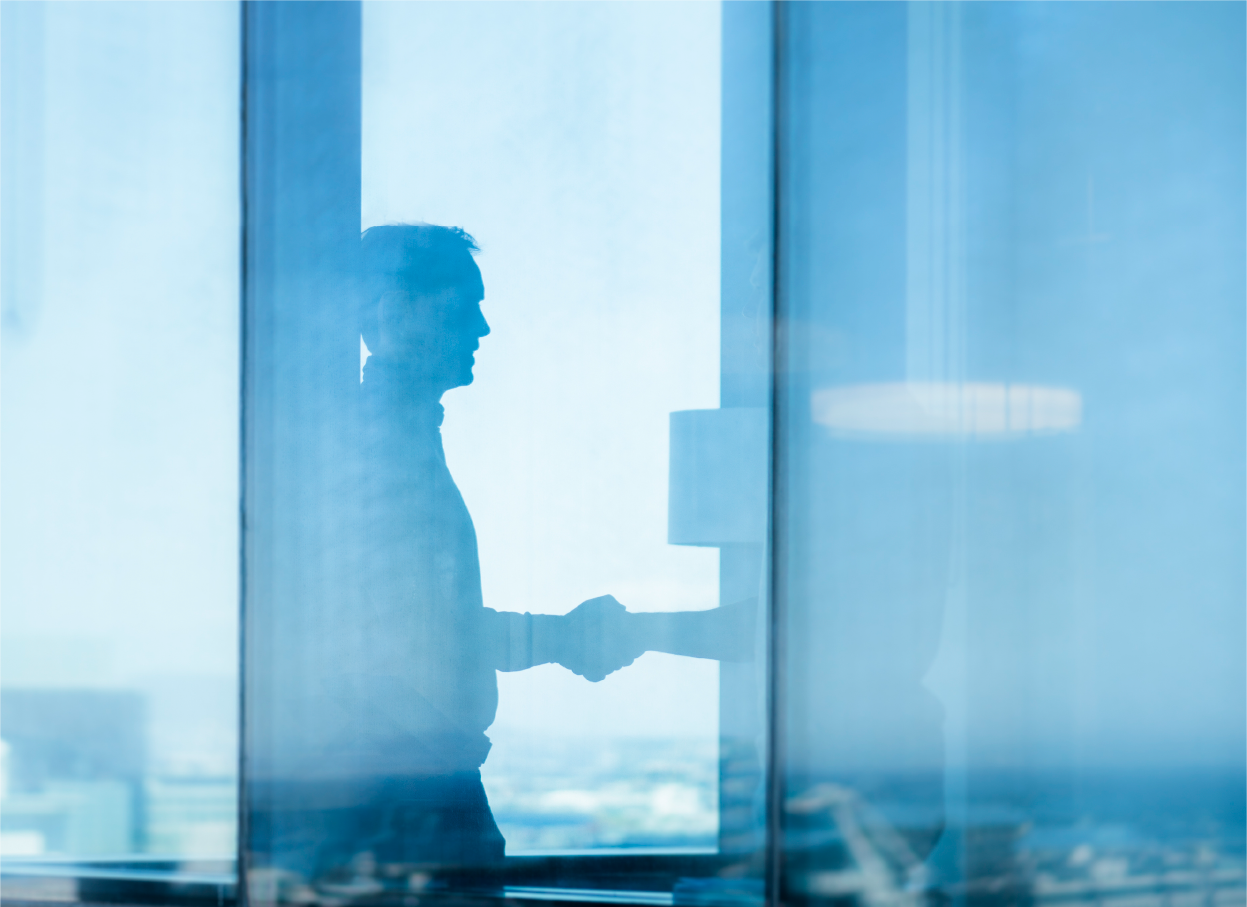 Download Brochure Download
SPM
For large organizations, overpayment errors are costly – for some they run into sums that impact bottom-line profits. Effective Sales Performance Management (SPM) systems and processes help you get sales performance payments under control. Large and growing organizations simply can't cope with the complexity of multi-scale remuneration across a substantial salesforce using spreadsheets and manual calculations. For the sake of your employees and your bottom line, you need to digitize and optimize to deliver accurate, timely payments and a clear audit trail.
From our earliest days, Lanshore has championed and nurtured deep domain expertise in SPM. We work with every leading vendor and have a strong track record of SPM consultancy, implementation and managed services for enterprise clients.
Using our long experience, commercial understanding, rigorous project management and unrivalled knowledge of SPM technology, we can initiate or optimize your SPM processes and systems to deliver accuracy, compliance and cost savings.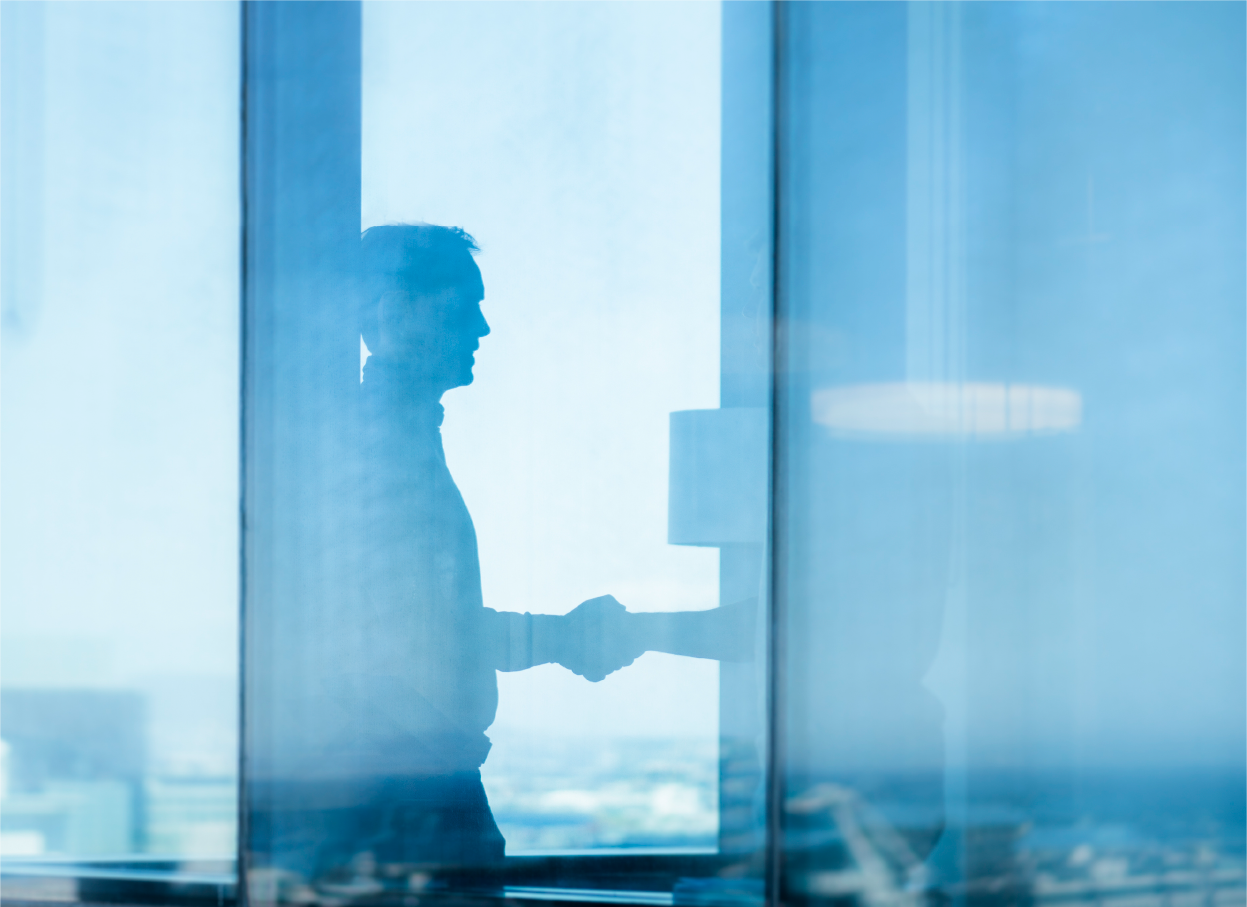 Download Brochure Download
AI/ML
Lanshore has developed an AI model that helps our customers identify opportunities to embed AI in their culture, for optimal efficiency and business advantage. Because the technology is evolving so rapidly, it can be hard for customers to understand what AI is and does in context of their organisation, both now and in the longer term.
AI and ML supports highly effective and efficient new processes and systems for data cleansing and enhancement, predictive data forecasting, dispute resolution determination and testing, as well as quality assurance programs for existing systems. These are just some examples of how we commonly apply AI and ML for our customers – but new use cases are emerging every day. For example, at Lanshore we use AI to analyze and determine our best customer opportunities.
We have both consultancy and delivery skills you can call on for an end-to-end program or to support particular stages of your AI/ML journey. Our core service areas are: forming strategy, carrying out due diligence, development and implementation, training and support.
We are intensely focused on rapid delivery and continuous innovation, in this fast-evolving area. Our AI Robotic Operations Center (ROC) in Costa Rica, along with our Glasgow Brain Center, form a powerful and agile team that helps our customers identify opportunities and implement AI into the fabric of their organizations.
Lanshore uses leading AI (artificial intelligence) and ML (machine learning) technologies including Azure ML, google ai and Symon.ai to provide a range of evolved services. Our primary source of ML/AI coding is Python.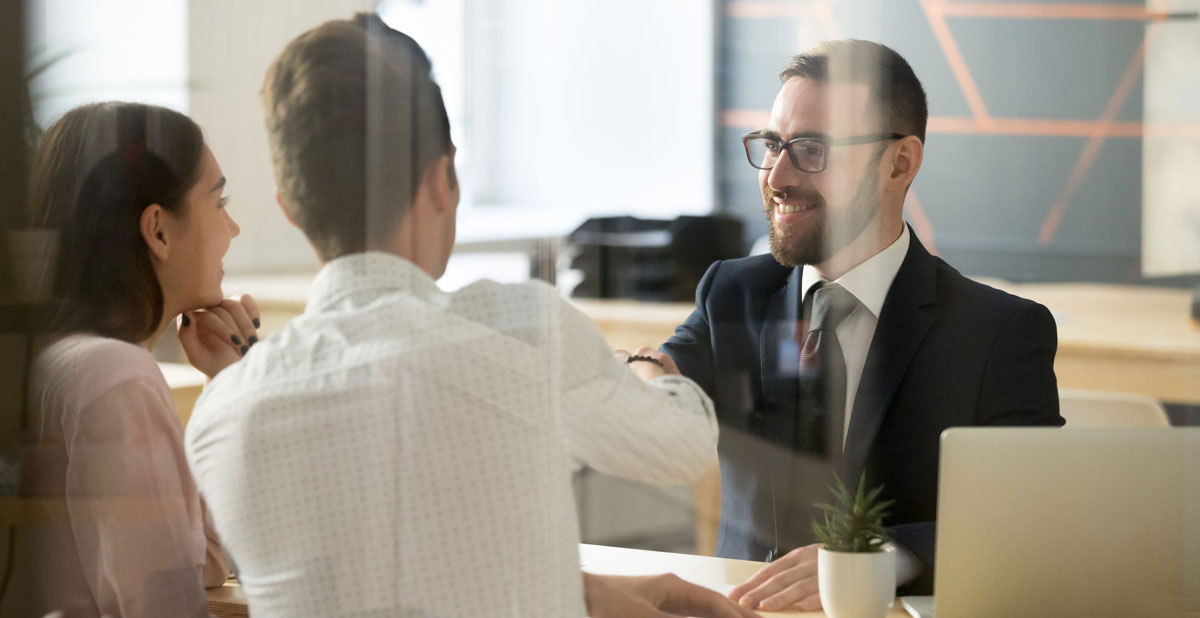 Predictive Analytics
If you don't have the capability and tools to forecast your organization and team's sales performance with confidence, that presents a significant strategic risk. Many large businesses use a combination of simplistic regression modeling and guesswork: it's not surprising that they sometimes get it badly wrong, leaving gaping holes in profits that shake stakeholder confidence, hindering growth and sparking negative reactions that destabilize operational plans and workforces.
For large and complex organizations, the problem is tying together very large amounts of financial, operational and market data and being able to model what would happen in a variety of potential scenarios with different variables adjusted. It's knowing how these variables affect each other and setting them in the current context. It's including a wide range of subtle influencing factors that may alter potential and performance – a level of insight that normally only comes from extensive – and expensive – data science consultancy.
At Lanshore, we've developed leading-edge forecasting capability through reinforcement algorithms rather than traditional regression modeling. Using the latest predictive analytics technologies and tools from leading vendors, powered by RPA and ML, we help our clients transform the accuracy of their forecasts.