With the ability to resell leading commissions technology, Lanshore has created a data model that also leverages cognitive learning teamed with bot programing to drive your data models and data cleansing. We don't just aspire to show you how you pay, but accurately show you how your sales model is supported by the organization holistic set of information. This allows companies to forecast far more accurately their expected cost of sales, revenue, and alignment to overall corporate direction.
The Lanshore Team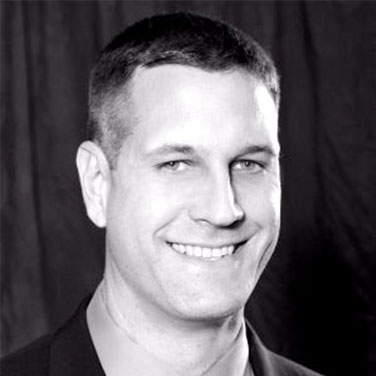 Doug Erb - Texas, USA
Doug is the CEO and founding partner of Lanshore. His consultancy background and deep technical knowledge is balanced by a passion for business growth. He oversees sales and operations. Doug has a track record of founding and developing successful organizations over the last two decades. His experience comes from a range of industries, including insurance, banking, automotive, retail, manufacturing and telecommunications.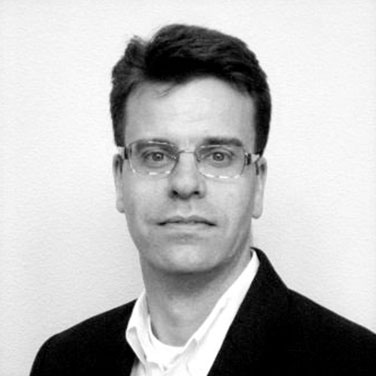 Mark Warne - Texas, USA
Mark is Head of RPA and a partner at Lanshore. responsible for finance, legal and fiscal activities. Mark was instrumental in setting up Lanshore's nearshore capability in 2011 and has been working with the Costa Rican team ever since to establish and develop our market-leading Robotic Operations Center (ROC). He has overseen some of Lanshore's largest US-based customer engagements.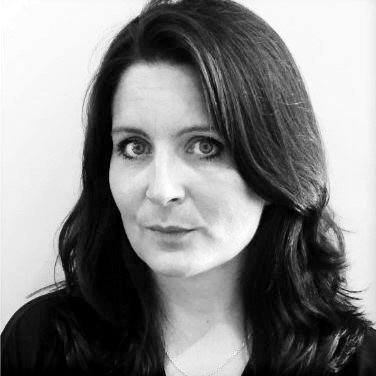 Elizabeth Dennett - York, UK
Elizabeth is Chief Marketing Officer and a partner at Lanshore. She has global responsibility for marketing and lead generation, including relationship and partner management. Elizabeth also has responsibility for Global business development and EMEA sales, project leadership and staff management. She has worked in the IT solutions industry for over two decades.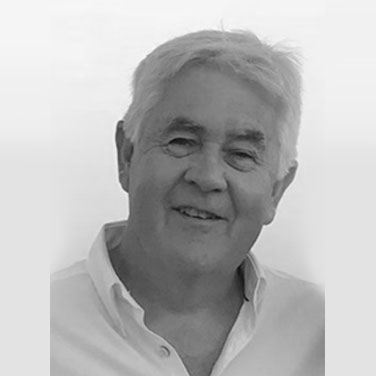 Warwick Taylor - London, UK
Warwick is Global Service Delivery Director for Lanshore. He has worked in the software industry for over 35 years. He is an experienced business manager, dedicated to helping customers drive performance efficiency and improving end-user experience. Warwick has worked extensively in incentive and compensation Management (ICM) projects deploying beqom, SAP-Callidus, Varicent and NICE, as well as delivering RPA projects.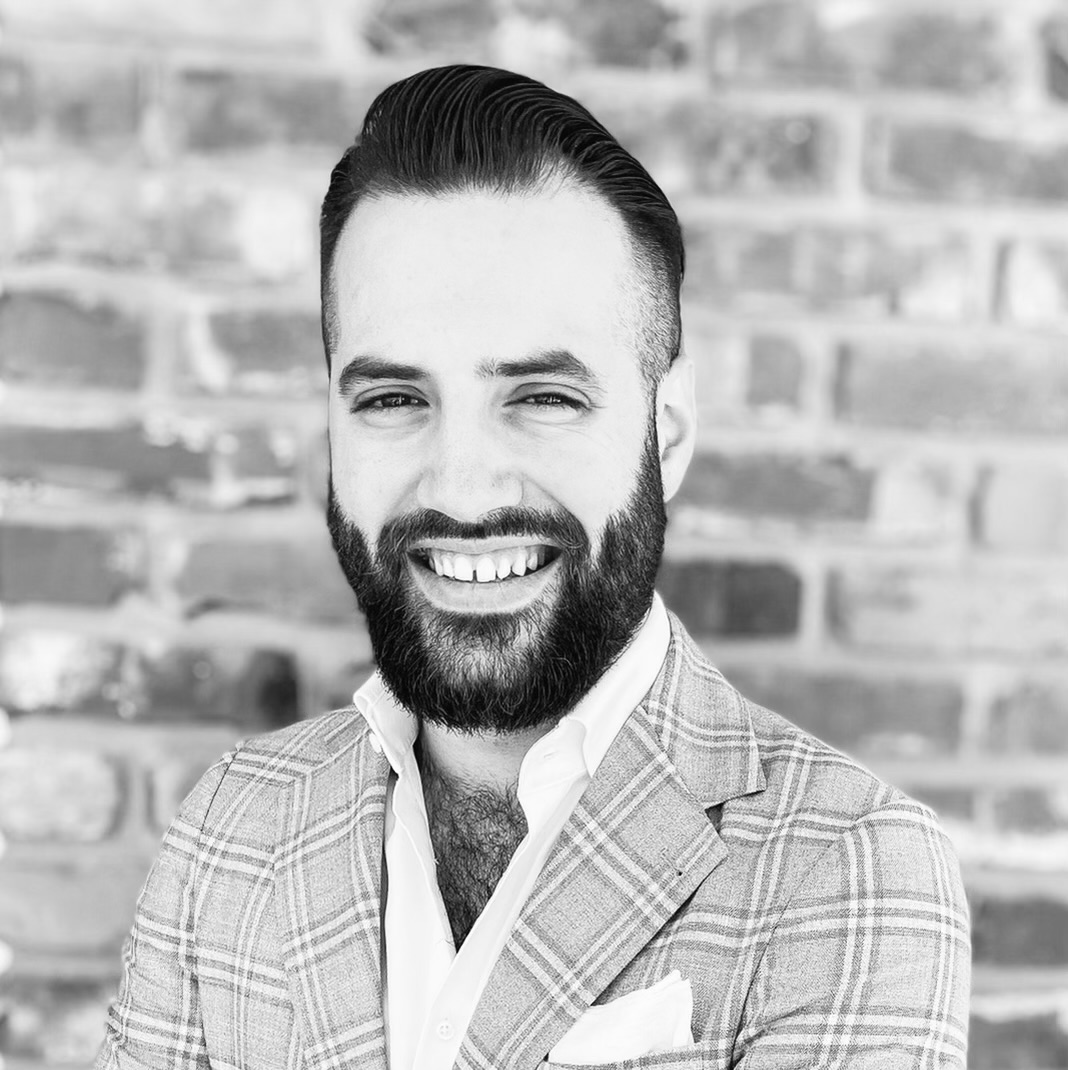 Will Schutzman - Kansas City, USA
Will is the RPA Director who drives Lanshore's RPA practice with a proven track record of success in implementation and scaling. With experience in standing up RPA programs internally, Will now brings his expertise to the consulting world of automation as an advocate & coach for our customers to implement and scale their programs quickly.
"Coming from the customer side myself, we now get to provide our customers all the help I wish I had when I was standing up RPA for the first time."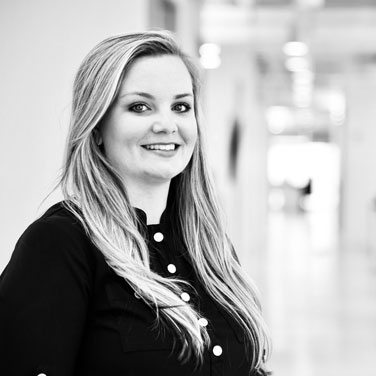 Koryn Barker - Texas, USA
Koryn is Lanshore's Human Resources Director. Her career has spanned accounting, finance and HR, where she has specialized in recent years. Koryn's multi-disciplinary experience powers her capability as a creator of collaborative culture. She has a strong track record in workforce excellence programmes. At Lanshore, Koryn's work helps us continually transform and improve as an agile, responsive organization in a fast-changing market.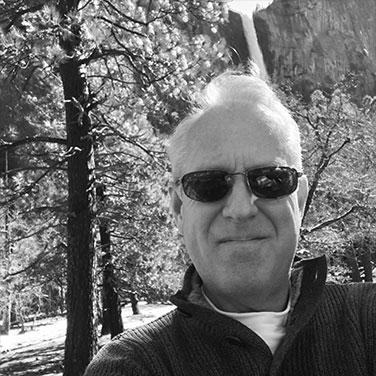 Scott Tarpley - California, USA
Scott is the Head of Client Services at Lanshore. He has deep technology and project experience in SPM and compensation management, from his prior role as Business Development Director at Beqom. Scott has over 25 years' professional experience in technology sales and account management.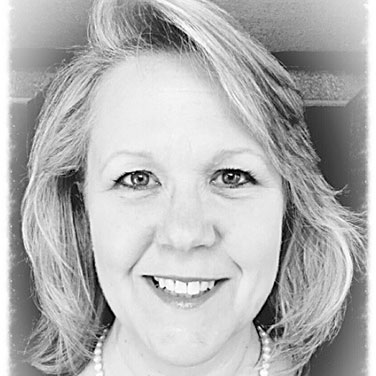 Karen Donovan - Texas, USA
Karen is a Managing Consultant at Lanshore. She brings a strong track record of successful client project planning and delivery from her previous roles as Senior Consultant at Marigold Consulting Group and as an IT services specialist at Enbridge Energy Company. She has over three decades' professional experience in the technology sector.