Performance management
Even though only a small percentage of your organization's workforce may be on complex commission schemes, they still represent a significant annual expense. They're also a crucial tool for motivating and managing employee performance in an area that directly impacts your business growth.
An effective, accurate system and fully connected process removes ambiguity, takes away manager bias and means your performance management pay is correctly calculated and clearly recorded.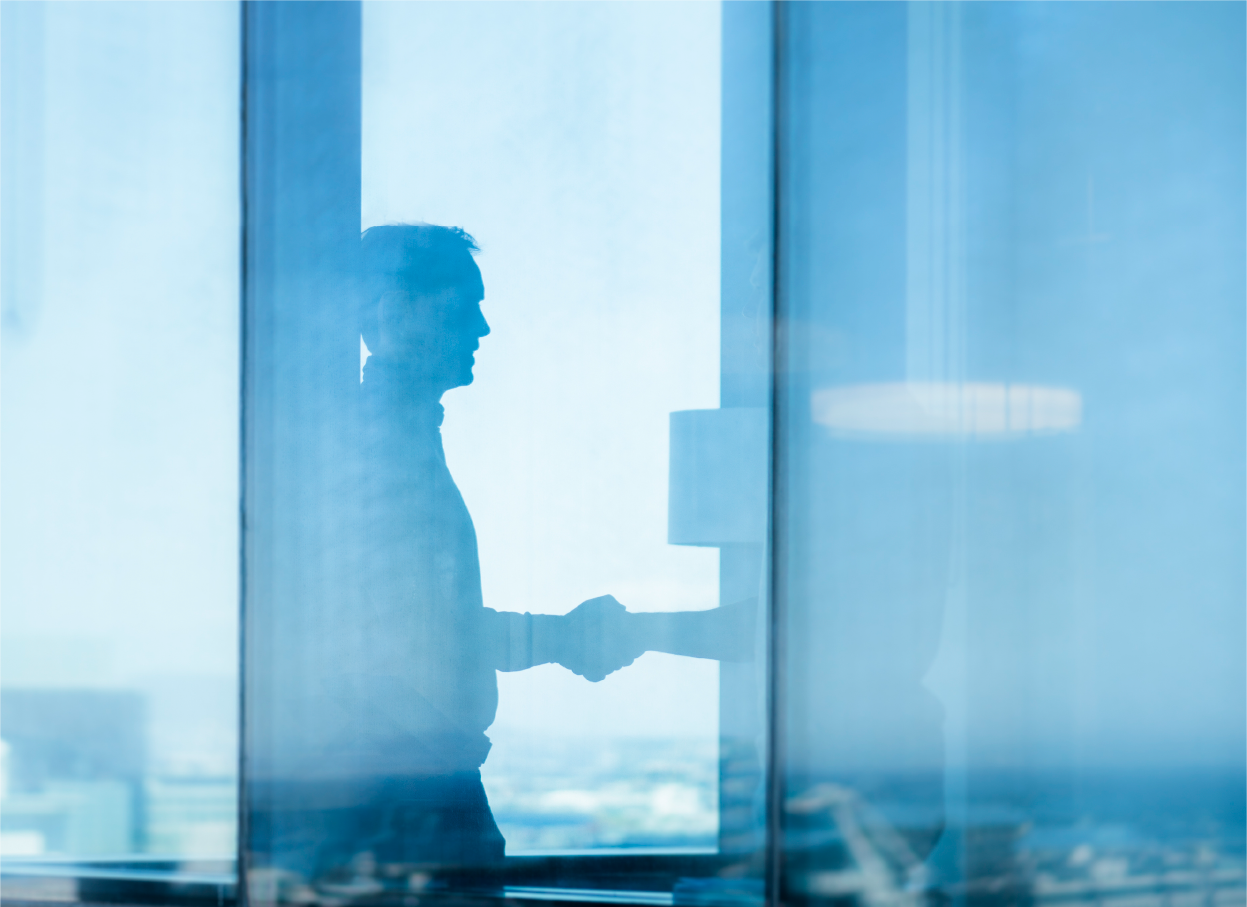 Bonus Payments
Most organizations aim to provide a bonus scheme that is more complex than a flat percentage of company profit. Pitching this to motivate high performance across the workforce is critical to business success.
The bonus scheme must be transparent and fairly administered. It must comply with corporate guidelines and external regulations – in sectors like banking, there are punitive penalties for getting this wrong.
The calculation and payment process is not as complex as for sales commission in most cases, but flexibility, automation and enablement are still vital to deliver a trusted scheme that acts positively to drive business performance. Predictive modelling and simulations are powerful tools to customize and optimize your bonus scheme.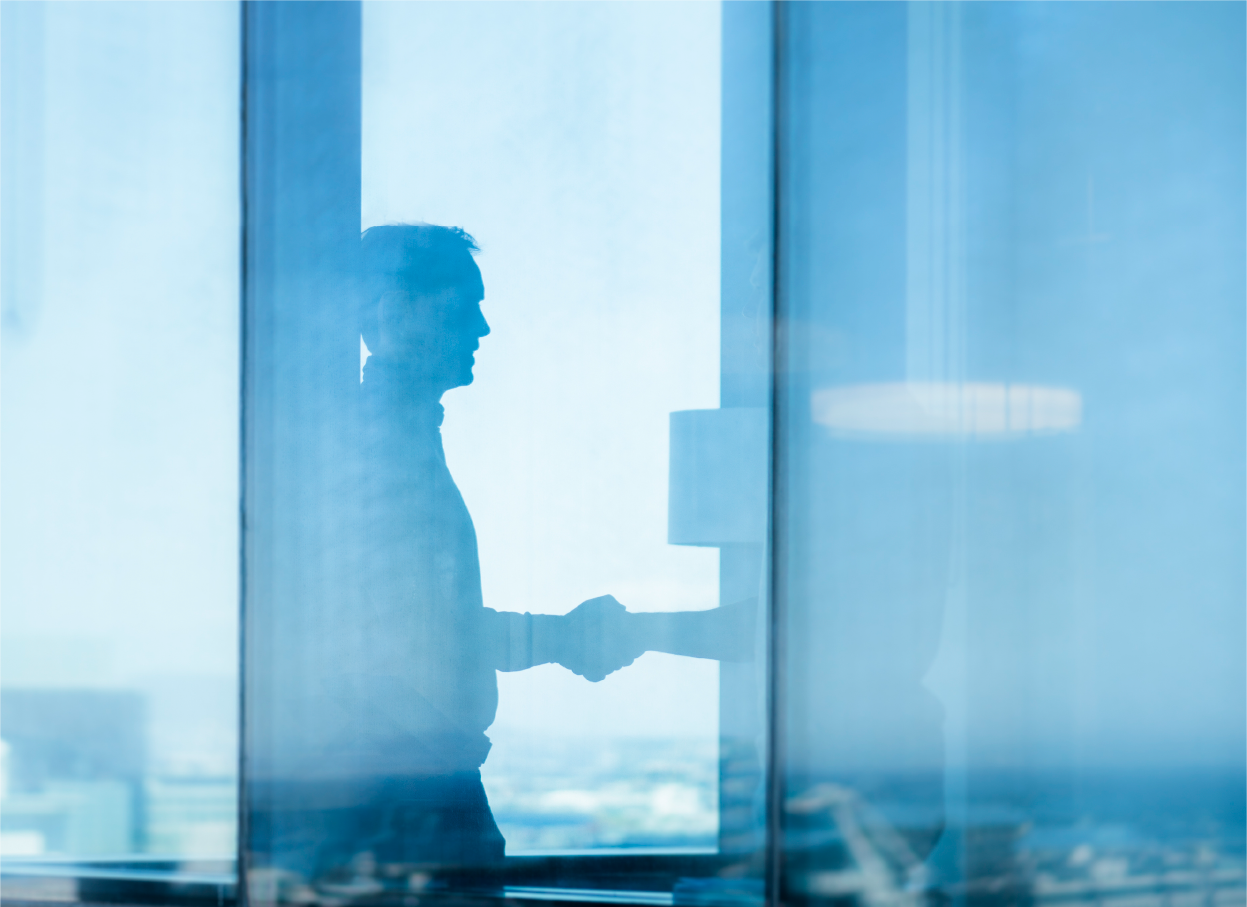 Executive Compensation and LTI
Executive pay applies to a small number of people in your organization but represents a large amount of money. High performing companies recognize the importance of executive compensation and reward as key to growth and competitiveness. These are the people who shape your strategy and make the most critical decisions.
Executive compensation and rewards packages must be attractive, competitive, fair and transparent. They must also align tightly with the organization's objectives and be compliant with internal and external regulations. A strong audit trail and robust reporting is key.
Calculating eligibility and final amounts is complex, because long term incentive plans can include any combination of elements such as deferred cash, shares and options. Approval processes for executive compensation are necessarily multi-layered. They are usually weak because they require the busiest people in the organization to scroll through lengthy email chains or access different systems. Process optimization and automation can connect and streamline the many actions required, ensuring accuracy and compliance.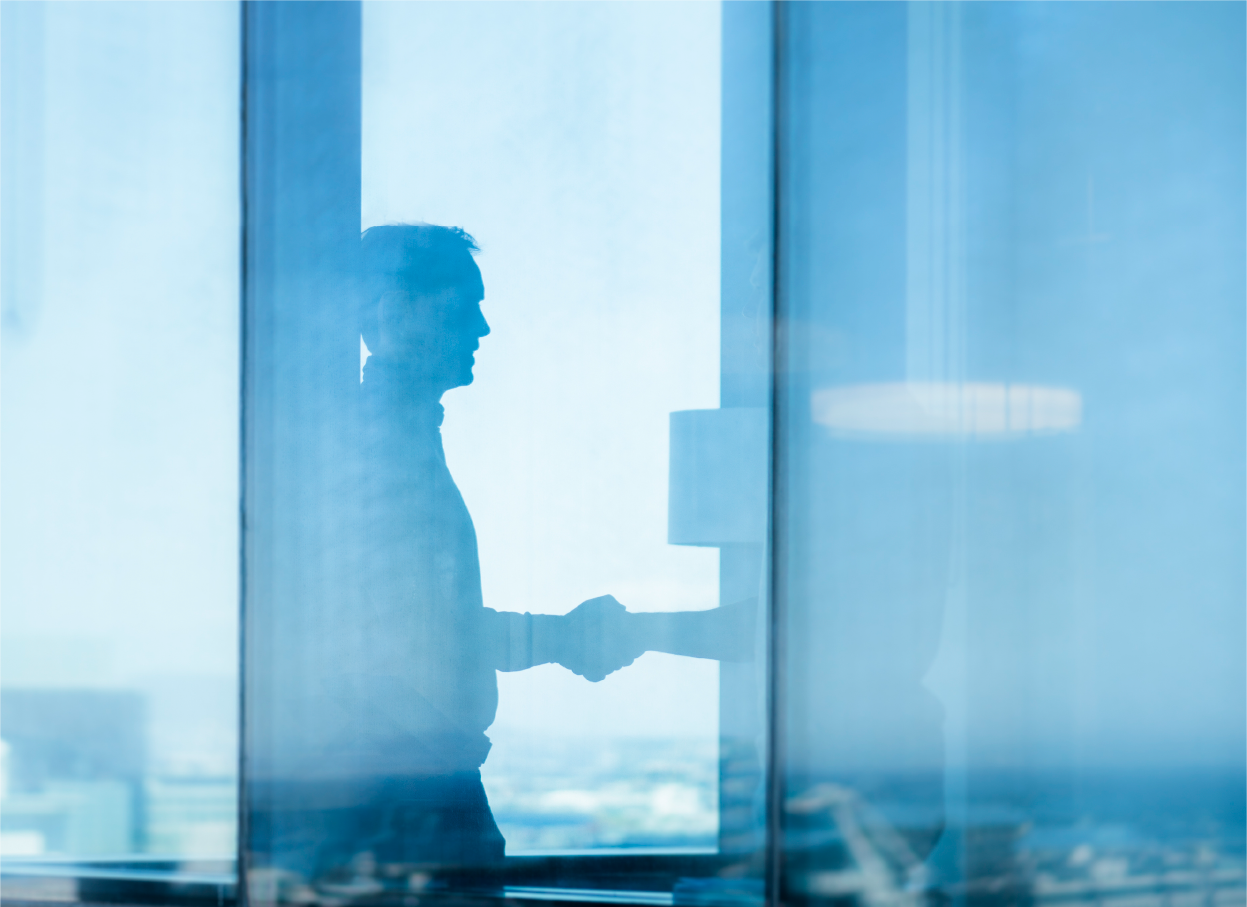 Salary benchmarking and management
Salary management is a complex and critical part of HR operations. Salaries across the entire workforce must be structured, calibrated with the market, adjustable and reviewable. Get it right and you'll attract and retain the best people in every area. Get it wrong and you'll lose out to competitors in the war for talent.
In companies with thousands of people in many roles, across many countries, where different regulations and market forces apply, comprehensive salary management processes and insights are critical. We can help you validate and define salary structures that are accurate and flexible, automating processes to maintain their integrity and allow effective and responsive ongoing management.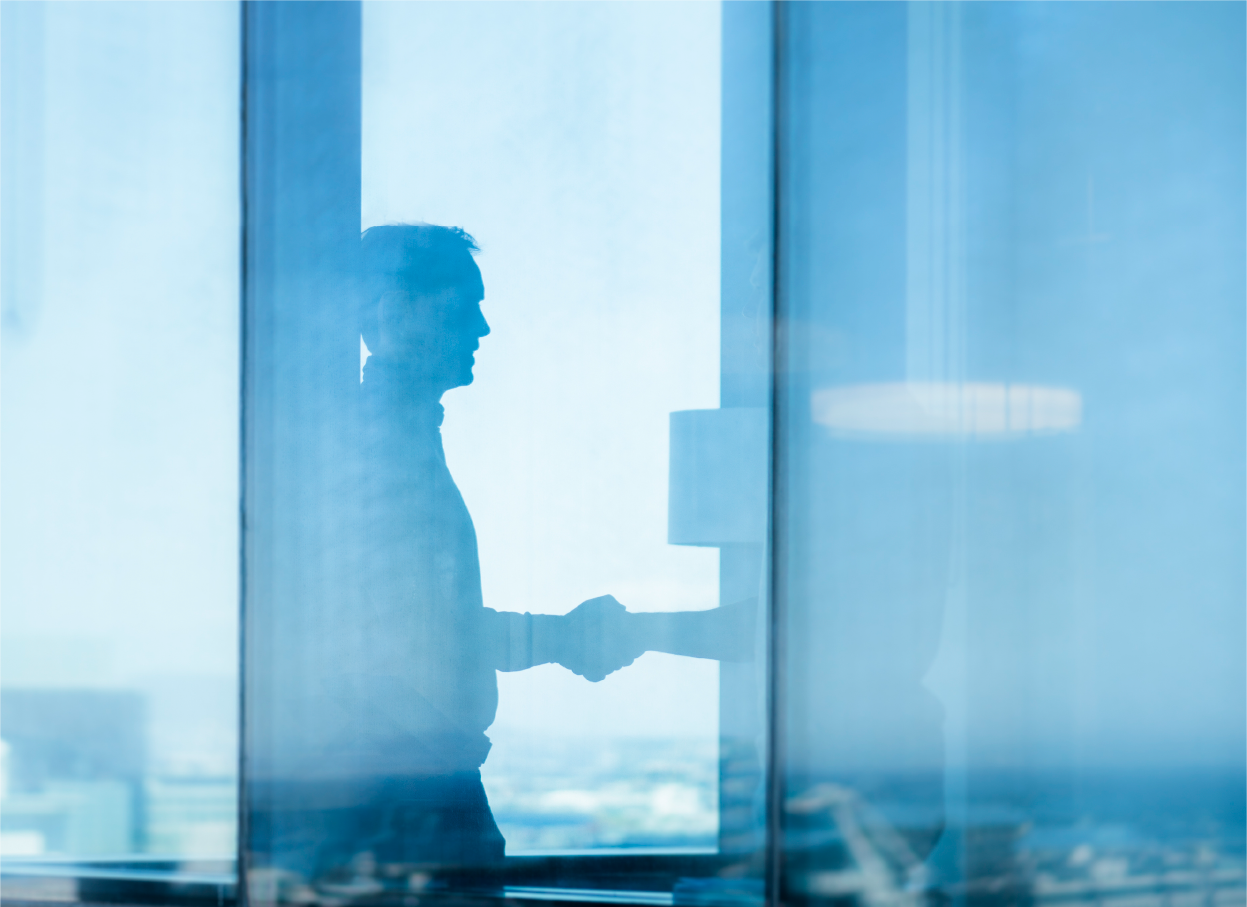 Gender Pay Gap
Equality in the marketplace isn't just crucial to attract the best people and support your reputation as a responsible organization, it's now a legislative requirement. There's a great deal of calibration, analytical work and communication needed to make sure policies are in place and being adhered to.
For many organizations, crucial information is scattered throughout different systems, making it hard to see and report on the complete picture, let alone to validate and optimize HR processes that support fair pay. Connecting systems and bringing together data for insight is the only sure way for companies to certify they have a policy that supports legislation and is consistently applied.