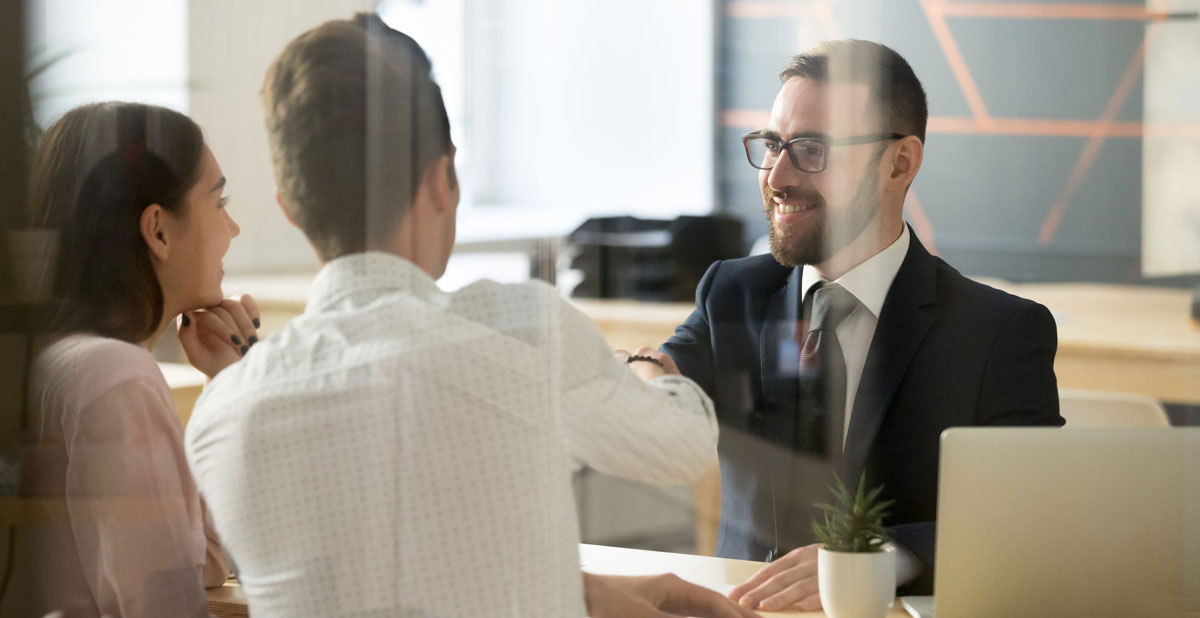 Manual processes, copying data between systems, re-keying and form-filling are huge drains on time and cost. Effective and connected processes improve people's productivity and motivation and help you get more value from your workforce as well as directly enhancing ROI.
With our process optimization and automation expertise, we can help guide you through a review and improvement program relating to processes in any area of your organization.
The key to our approach is optimizing the processes before applying any automation. We focus on process discovery (or process mining) to identify three areas for improvement:
Repetitive tedious actions
Risk avoidance by error reduction
Employee satisfaction
Once the opportunities are clear, we can recommend different types of automation to replace and streamline processes. These include desktop assistance (attended bot) or full robotic process automation using personal assistant or process assistant bots.
Here are some examples of human behaviour emulation projects in practice.
Enhancing revenue
One further education institute discovered when people don't complete the registration process. We reviewed their entire process from application and administration to student engagement and other activities. The university was not responding to partial applications. This presented an opportunity to increase revenue by reaching out to people who abandoned their applications part-way.
A bot was deployed to immediately process and respond to form engagement in the application process. This 'digital worker' responds when a form isn't completed and submitted. Prospective students are immediately addressed – if they are having trouble completing the form they're encouraged to seek assistance. For the university, this closed a potential revenue loss.
Quality Control
Every piece of data and its accuracy matters to our microtech client in operating a successful manufacturing facility. Previously, one person spent four hours a day collating and checking information, which had to be provided after hours by team members from multiple sites.
Our Robotic Operation Center of Excellence developed and installed a BOT to automate six core processes that made the biggest impact on their product quality validation. The quality control processing now runs without human intervention and takes less than an hour a day. This frees the manager responsible to focus on increasing product quality and cost controls through process reengineering and discovery.
The success of this program, which delivered six digital worker processes in two months, has spurred the client to roll out six more processes in their manufacturing plant. They are looking for more opportunities to apply the approach in other parts of the organization.
Streamlining dispute resolution
A customer with 15,000 payees had an average of 3,500 disputes submitted each month. Each dispute took an average of 15 days to gather the information needed before they can be investigated. This incurred $3M cost per year costs for external dispute and system management, with a further $5M spent on internal staff costs. Dispute management errors cost around $19m in annual financial leakage.
We deployed an RPA bot for data-gathering, basic decision-making and communication. A straightforward dispute, with all the data available from multiple sources, can now be resolved and notified within 15 minutes. With a more complex or ambiguous situation, the data-gathering is still complete in minutes rather than weeks.
Analysts and managers are freed from the upfront admin and can focus on resolving exceptional or complex cases, which speeds up their response time. Even the most onerous cases can typically be resolved within two weeks, with clear information and progress updates provided to the payee throughout the process.