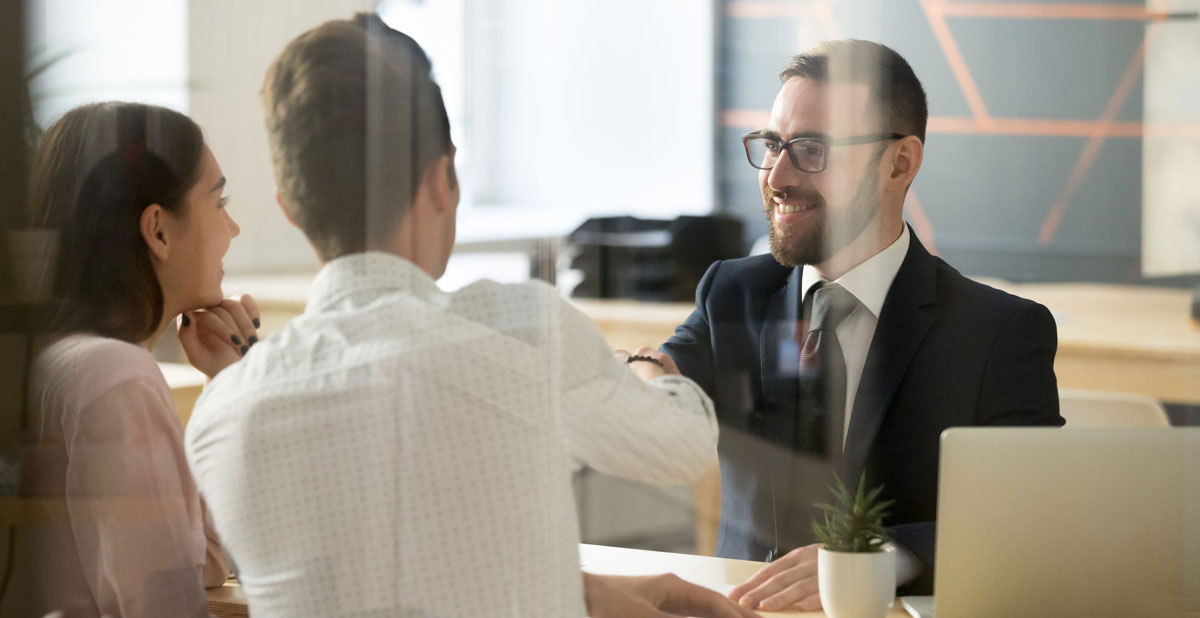 Geographically, our main focus is North America, EMEA and Latin America. From our two operational centers in Costa Rica and Glasgow we provide 24 hour weekday support and delivery services for RPA and SPM in these regions.
Our market experience is vast: there are very few sectors we have not worked in to deliver consultancy and services. Our current client base is concentrated in three areas.
TELECOMMUNICATIONS
Our team's telco experience spans two decades. The large volume of sales transactions in this sector made telco businesses early adopters of both SPM technologies and RPA. More demand has been created by multi-channel complexity and high volumes. The sector continues to be ahead of the maturity curve, driving demand for new technology applications to support their business.
TECHNOLOGY AND DIGITAL
Technology companies are natural customers for RPA, SPM, AI and ML solutions. Many are growing fast and must manage an ever more complex, agile and multichannel operation. Their focus on growth, large numbers of salespeople and variety of markets has made them keen to push the boundaries of technologies and processes. They're hungry for innovation and advocates of digital optimization.
Financial services
Working from long experience in the sector, we help financial services organizations to drive growth and differentiate their customer experience. Integrating the latest technology and strategies, we help customers drive new business through processes that comply with FSA or local regulations and improve sales excellence. Using RPA and ML we create front and back office efficiencies which improve accuracy, security, resource-efficiency and deliver a more responsive and feature-rich customer experience.
Oil and gas
Our team has oil and gas sector experience gained over 20 years. As the industry has matured and technology has evolved, we've worked with clients to optimise the efficiency of back office operations, based on a thorough understanding of business principles and practices. Recent work has harnessed RPA and ML to increase process efficiency.
Retail
The priority for successful and savvy retailers is to provide a seamless customer experience across all channels of engagement. Identity resolution – aggregating and driving insight from customer data collected across multiple touchpoints – is a key focus area, where ML and RPA can accelerate multi-stage processes and produce actionable information rapidly. Process optimization and leading automation technologies can also deliver more responsive and customer-centric service and personalization, essential to attract and retain customers in a cut-throat market.
Our recent RPA projects in retail have yielded great results in customer retention and cost savings through efficiency improvements.